Team
Who we are
Creativity, combined with inspiring partnerships are what characterise our company spirit. We find the basis for our actions in the openness to encounter opportunities and to recognize the scope for development – ultimately the key to any innovation. The passionate commitment of each individual makes us grow. We love what we do and adhere to our convictions every day.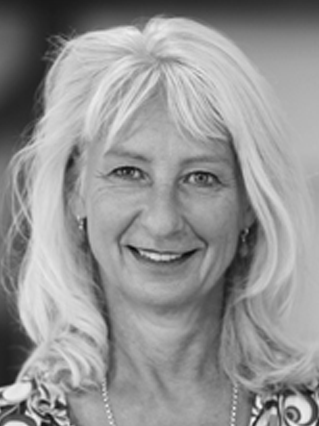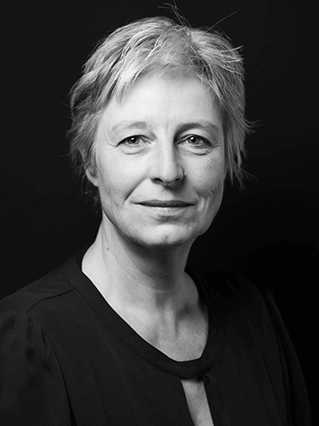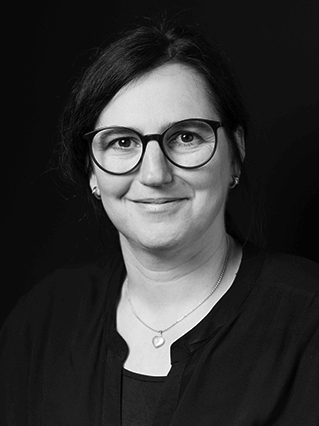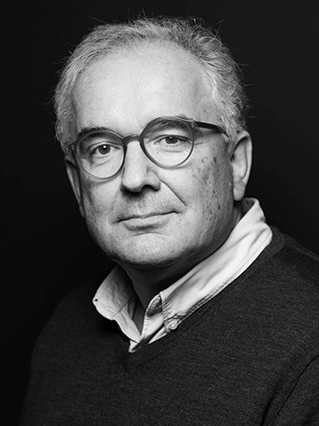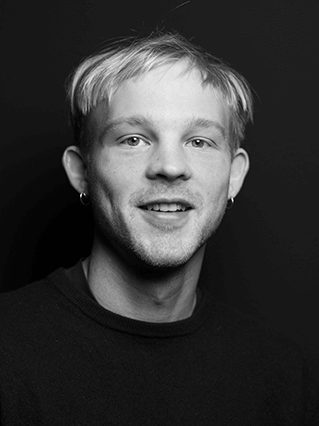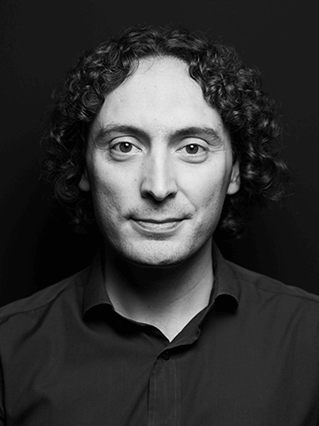 Partner
Our furniture feels right
at home in the entire world
From a restaurant in Sydney, an office in Paris, the university in Utrecht to a family-run café in Moscow  –  We are proud of our long-standing and friendly business relations with our trade partners and planners, who convey our message across cultures and incorporate our collection into the most diverse plans with skill and sensitivity.
"Stay green, Stay beautiful, Stay outstanding!"
Tobias Lutz
Founder & Managing Director Architonic ArchDaily AG
"
Our missions, design aesthetics, and commitment to craftsmanship were wholly aligned — a perfect match … you are looking better than ever!

"

 

Maria Sepulveda
Principal SUITE NY
"Sustainability, closeness to nature, clarity, aesthetic beauty, timelessness, integrity, and a unique and independent expression of design."
Franziska von Schumann
Management Board Stylepark AG
"Quality and well made Craftsmanship comes to mind …"
Amy Heffernan
Interiors Director Wallpaper* magazine
"Zeitgeist and the Desire to Innovate, Process and Chaos, Humanity and Community, Printing and Expression, Enthusiasm and Moderation"
Claudia Kleine & Jörg Kürschner
Founder & Designer Formstelle
Designer
Our Design culture
In cooperation with international designers, we develop concepts that reach people all over the world who share our attitude. The design follows contemporary needs and resource-saving use. Over the course of time each piece of our furniture remains a favourite piece.